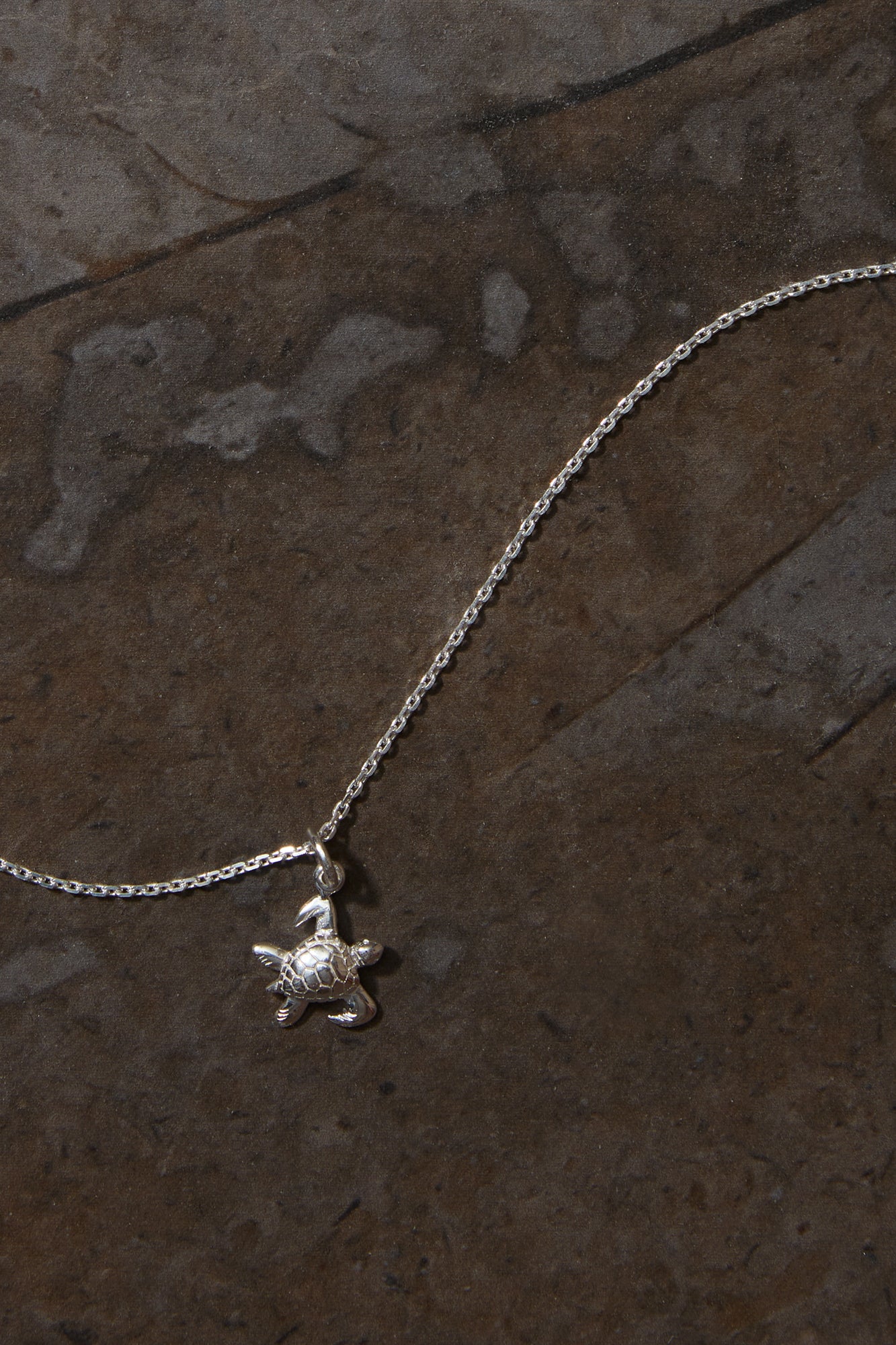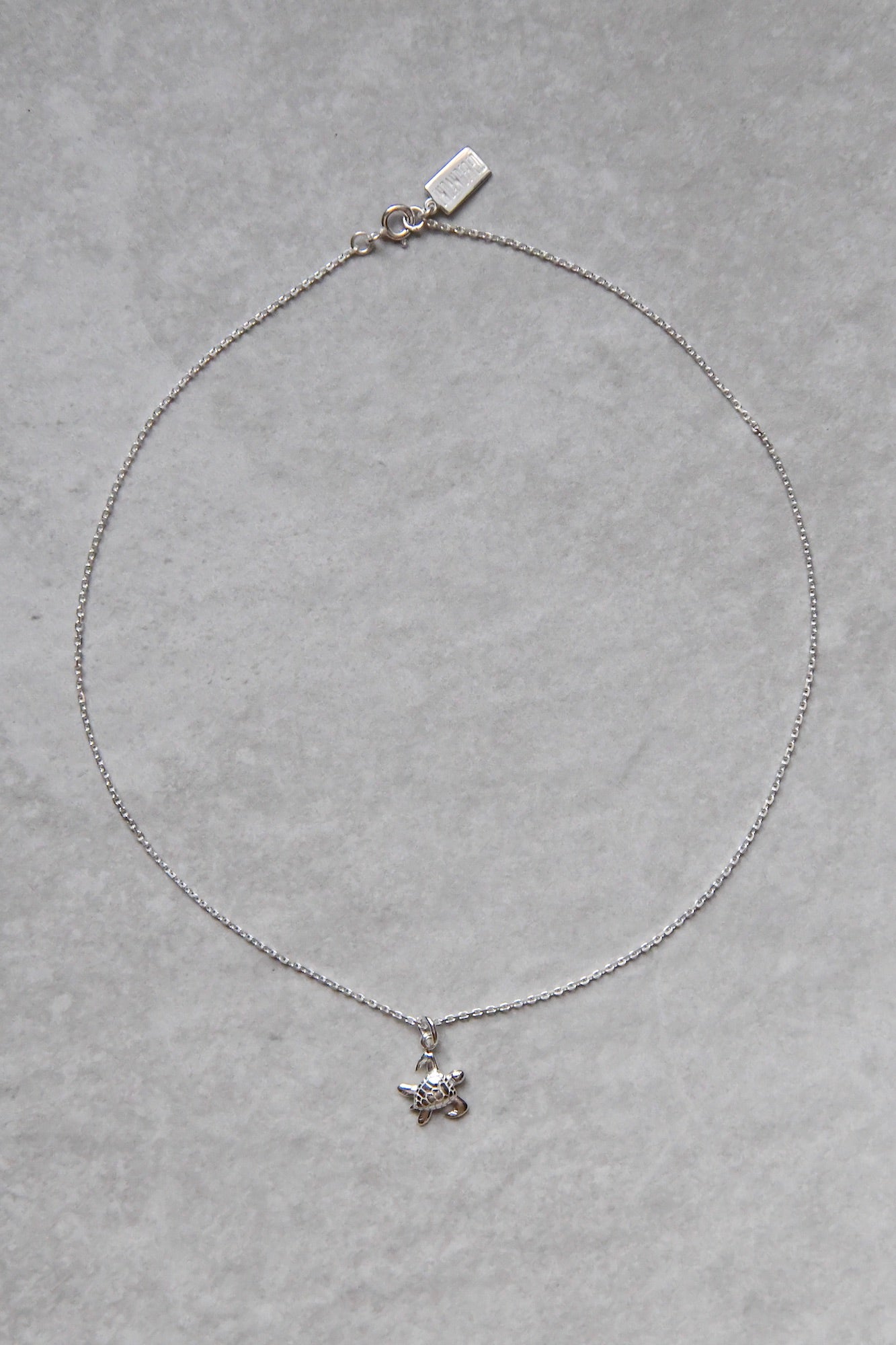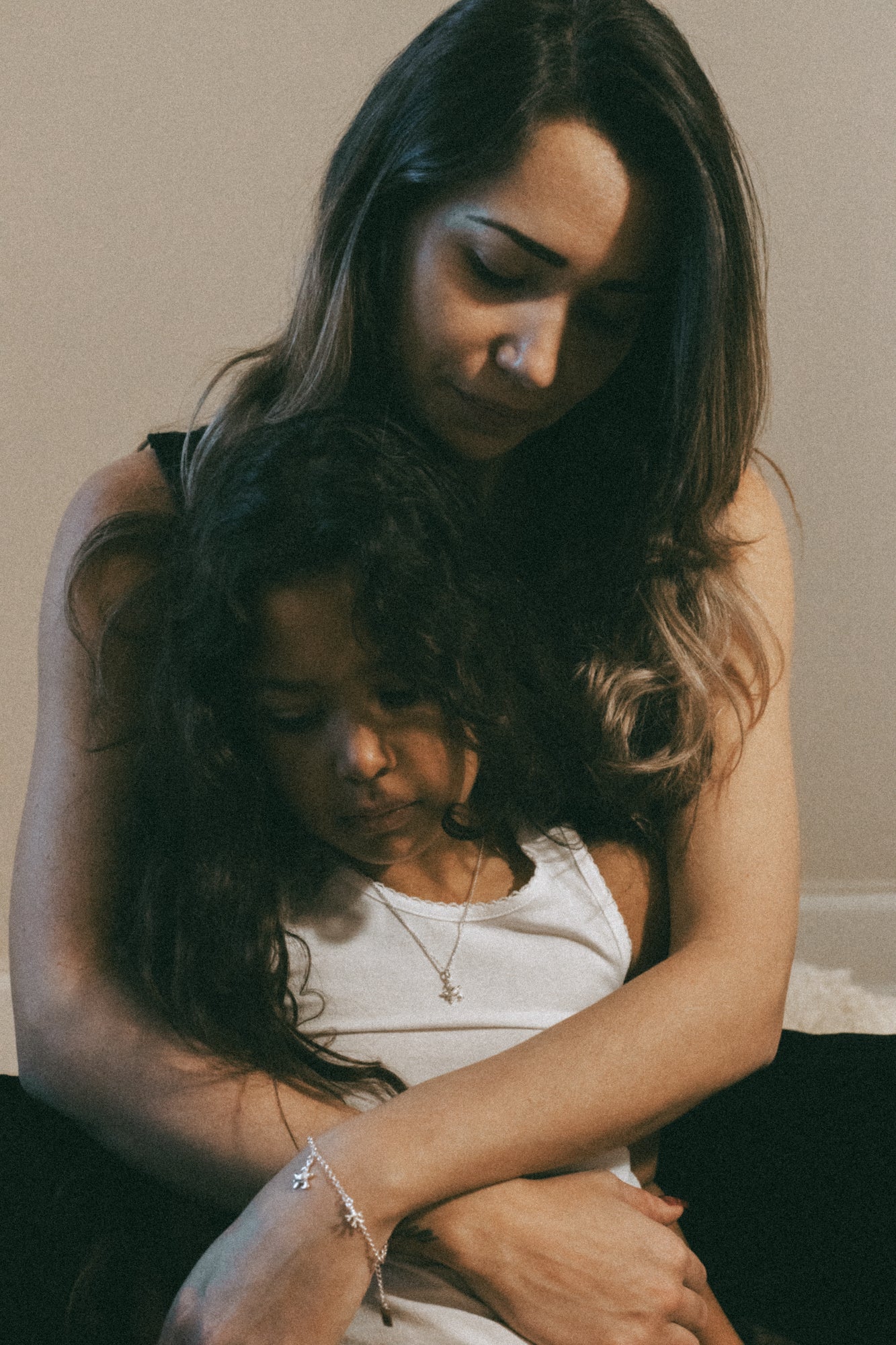 Mini-me Hawksbill turtle necklace
The Hawksbill sea turtle is a Critically Endangered sea turtle. They are the living representatives of a group of reptiles that has existed on Earth for the last 100 million years. They are a fundamental link in marine ecosystems and help maintain the health of coral reefs and sea grass beds. Like other sea turtles, hawksbills are threatened by the loss of nesting and feeding habitats, excessive egg collection, fishery-related mortality, pollution, and plastic. However, they are most threatened by wildlife trade.
IUNC Status
Critically Endangered

Read more about threats & conservation.

Your Donation 
20 % of the full price will be donated to WWF Sea turtle program.

Product details
Charm ranging in length from 0,8-1 cm
Chain length  36 cm
Available in sterling silver
Recycled material
Ethically handmade in Celuk, Bali

Free shipping to Sweden.